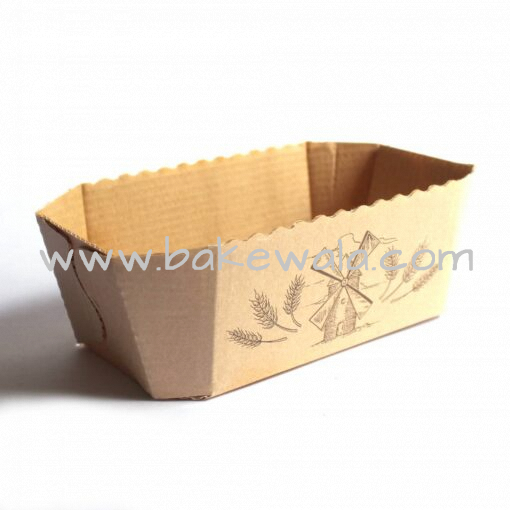 Paper Baking Mould – Beige Loaf Tray -300pcs
Out of stock
Description
The Easybake Loaf Tray is a free-standing paper baking mold. It has a beige exterior and interior. It has a windmill print on it giving it an aesthetic touch for bread making. Oven safe in temperatures up to 390° F. Place molds on baking sheet for additional support in the oven. Microwave and freezer safe. Grease and warp resistant. Suggested uses: quick bread, tea cake.
Slightly Corrugated Sidewall & Base
Oven safe up to 390° F
Microwave & Freezer Safe
8 faceted walls
Free-standing
Grease & Warp Resistant
Single Serving
Dimensions:6″ X 3.5″ X 2.5″
Manufacturer: Novakart, Italy. Founded in 1926, Novacart is today the largest full cycle factory of paper products for confectionary with a daily production of millions of pieces.
Related products