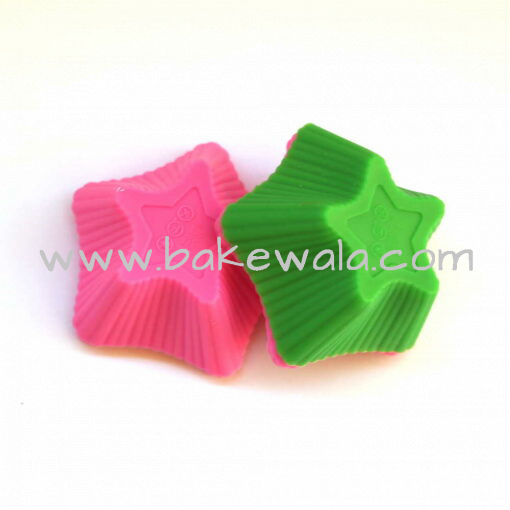 Silicone Cupcake Moulds 6 Cups – Star Shape
In stock
Description
Silicon Star Shape Cupcake/Muffin Mould
Ideal for cupcakes, muffins, or savoury muffins, the 6 cup Muffin and Cupcake Mould is extremely convenient to use and is already a favourite in most kitchens.
The mould is made of food quality flexible silicone, which enables easy removal of baked items. The best part is that these moulds do not require any lining.
It is microwave, freezer, oven and dishwasher safe. Heat resistant up to 230 degrees Celcius.
Dimension: Standard size
They come in various colours. You may receive a mix of these colours, based on availability.
Related products