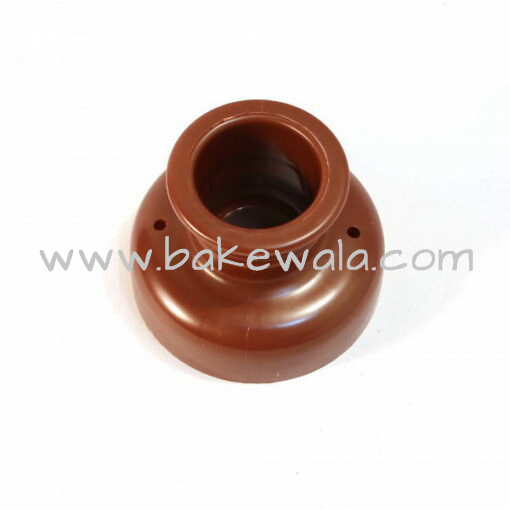 Donut Cutter Mould
Out of stock
Description
Love doughnuts? Well, then what's stopping you? Go ahead and bake your own yummy doughnuts with this easy to use and convenient doughnut maker.
Jazz up a birthday party or simply impress your friends and family.
This easy to use mould is specifically designed to make single doughnut quickly and perfectly.
These cute doughnuts are a healthier option as they are baked rather than fried.
Diameter = 8cm
Related products