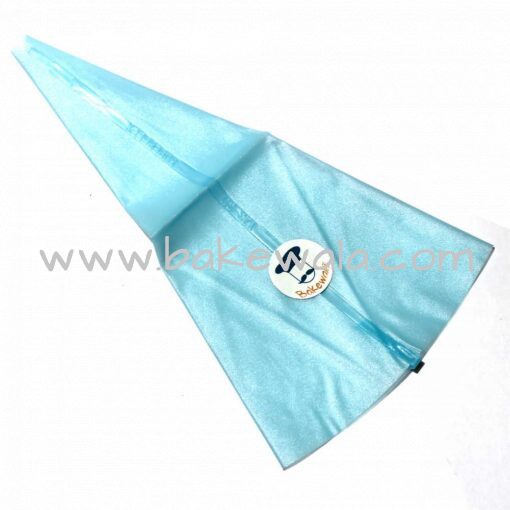 Silicone Piping Bag – Size 5
Out of stock
Description
Decorate cakes and cupcakes with absolute ease, just like a professional.
Reusable and durable silicon piping bag that will make decorations and final touches a breeze.
You can use this bag for filling and topping cakes and cupcakes, pipe whipped cream, meringue or even mashed potatoes.
Simply drop the nozzle into the bag, fit the coupler (optional), fill with icing, get a grip on the bag and you are good to go!
COLOURS may vary, subject to stock availability.
Dimensions: Length = 22″, Width = 12″
Related products