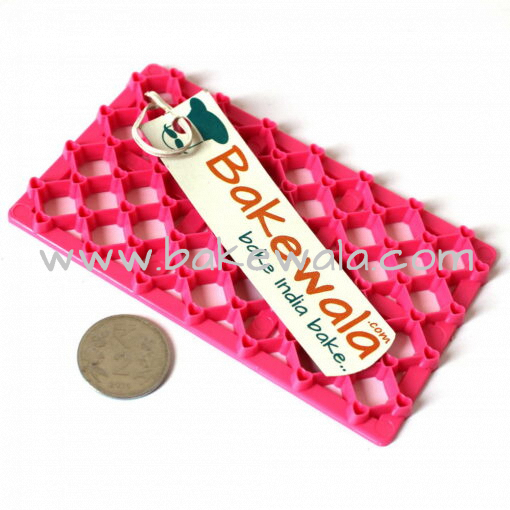 Fondant Embosser – Hearts
Out of stock
Description
This fondant cutter or embosser is used for embossing patterns on to fondant or gumpaste or of the sort material. Can also be used to create fondant cut outs, applique work, decoupage and so on.
Can be used with a variety of materials like fondant, gumpaste, marzipan or even craft products.
Great for patterned or quilted effect
Package contains one unit of fondant embosser
Light weight, convenient to use.
Material: Good quality fiber/plastic with fairly sharp edges
Dimensions : Length =12.5 cm, Width =7.5 cm Height =0.7 cm
How to use ? The below video depicts the use of same or similar product.
Related products