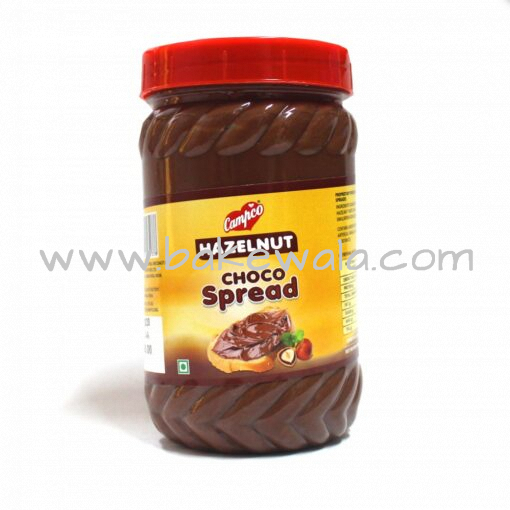 Campco – Hazelnut paste – 600g
Out of stock
Description
Campco Hazelnut paste, great for fillings, spreads, decorations, piping or as an ingredient on its own.The nutty toasted flavour of hazelnut and rich chocolate, a great combo to enhance the taste of most desserts and baked treats.
Net weight : 600g
Ingredients : Sugar, Refined Palm Kernel Oil, Hazelnut Paste, Milk Solids, Cocoa Solids, Emulsifier, Artificial Vanilla Flavouring and Common edible salts
Manufacturer : The Central Arecanut & Cocoa Marketing & processing Co – operative ltd.
Store in cool, dry place.
Shake or Stir well before use
Allergen Information : Contains tree nut, soy, milk ingredients
Best before 9 months from packing
Ingredient type – Vegetarian
For hygiene reasons, food products are not returnable.
Related products