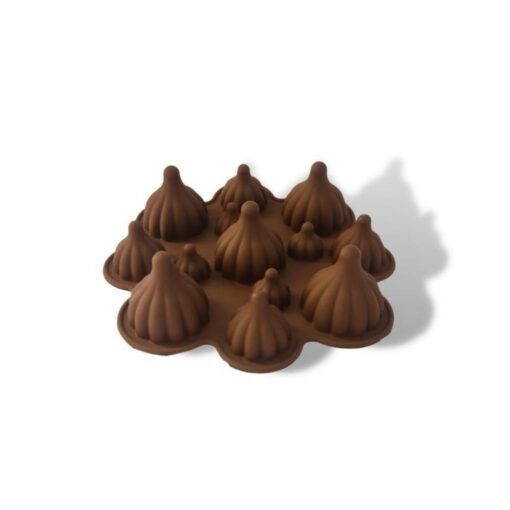 Silicone Modak Mold – 13 Cavities
In stock
Description
This special Modak mould is just perfect for making festive sweets and chocolates. Can be used even to mould fondant or sugarpaste. The flexible silicone material of the mould allows for quick and easy removal, retaining the original shape.
Oven, OTG, Freezer, Microwave Safe.
Heat and Cold resistance – Withstands -60 °C to 260 °C
13 cavities (Various sizes)
Package contains 1 Silicone Mould.
Dimensions: Tray = 7″x7″ approx.