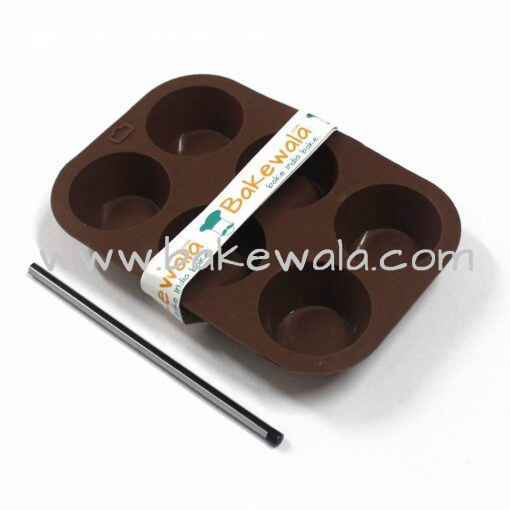 Silicone Cupcake or Muffin Tray or Chocolate Cups – 6 Cups
Out of stock
Description
This 6 cup silicon mould tray is ideal for cupcakes, muffins, mini cakes or savoury muffins.
The mould is made of flexible silicone, which enables easy removal of baked items.
Dimensions = Length = 21cm and width = 14cm, Cavity dimensions: 4cm – base dia, 3cm – height
Package contains 1 silicon mould tray
Colours may vary, based on stock availability.

How to use ? The below video depicts the use of same or similar product.