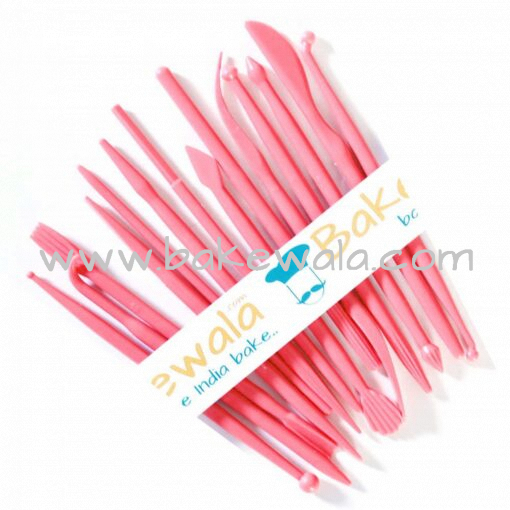 Modelling or Sculpting Tool Set – 14 pieces
Out of stock
Description
Add precise details to sugar crafts and create marvelous art work. Sculpt, shape, chisel, carve, mould and imprint sugar paste flowers, buds, leaves, tendrils and other decorations with this cool bone tool set.
The set includes 14 double ended (28 shapes) sculpting tools.The tools are ideal for use with a wide range of edible and non-edible materials including sugar paste(rolled fondant),petal paste(gum paste),marzipan or craft clays.
How to use ? The below video depicts the use of same or similar product.