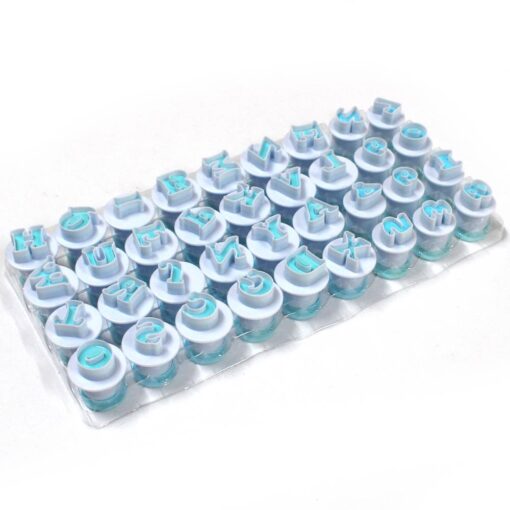 Plunger Cutter or Embosser – Alphabets and Numbers
In stock
Description
Add dimension to a cake or simply make cute alphabet cookies with this plunger cutter. Being absolutely easy to use, you can go ahead and create personalised messages and give the perfect finishing touches to your baked treats.
These plunger cutters are well defined and well structured.
Include letters A to Z
Each cutter is approx 2.5 inch(height)
Reviews (0)
Only logged in customers who have purchased this product may leave a review.
Related products