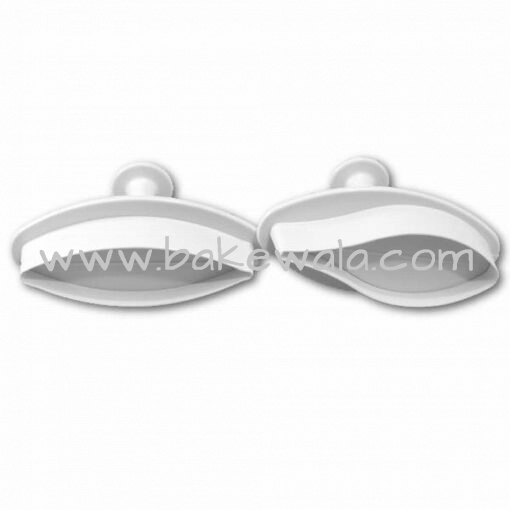 Plunger Cutter – Lily Petal
Out of stock
Description
Lily Petal Plunger Cutter/Cookie Mold, Set of 2 assorted pieces.
These lily petal shaped plunger cutters helps you to create natural looking lily petal cutouts. Can be used on sugar paste, rolled fondants, royal icing, gum paste or marzipan. The plunger cutter features a spring mechanism which cuts, embosses and releases the icing/fondant. It can also be used to directly emboss patterns onto your cake.
How to use ? The below video depicts the use of same or similar product.
Related products