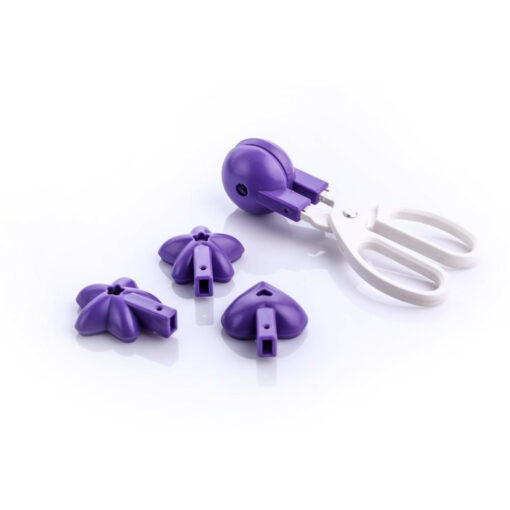 Cake Ball Tongs and Molds
In stock
Description
A great tool to create various shapes instantly, effortlessly.
Tongs with of 3 interchangeable molds: flower, round and heart
Aids in molding consistent sized cake ball treats or marshmallow treats
Features comfort handle; right or left handed use
To use: Scoop the mixture, Press handle to remove excess, release tongs and remove out the shape formed.
You can DIY little cake ball decoration much simply
Good quality material
Color purple mold+white tongs
Package includes tongs and 3 interchangeable mold
Reviews (0)
Only logged in customers who have purchased this product may leave a review.
Related products