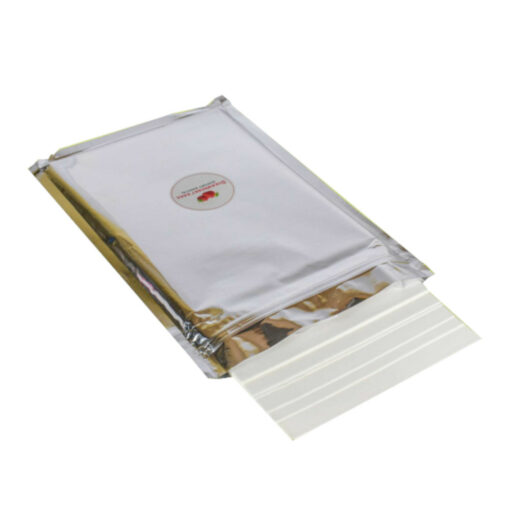 Strawberry Bake – A3 Edible Sheets Export Sheet Frosting Sheet for Photo Cake Printer – 25pc
In stock
SKU:

B100003569
Categories: Bake Craft, Cake Craft, Display & Presentation, Edible Cake Decoratives, Edible Cake Toppers, Edible Ink and Markers, Edible Paper Printing, For Home Bakers, For Institutions, Ingredients, Other Accessories, Uncategorized
Description
Frosting Sheets are edible sheets which are used to print edible photos on cakes. It is also known as icing sheets, sugar sheets or photo cake sheets.
It is compatible with all A4 printers, produces vivid colour prints, Optimum thickness and cuts easily.
Great for use on fondant icing, marzipan, cream and butter cream etc.
Edible sheets are white thin sheets, made of starches and sugars that feed through a printer like normal paper and print with edible colors to produce edible image that you can apply to your cakes.
Quantity: Pack of 25 Sheets (A4 Size). 1 Pack Contains 25 Sheets With Printable Area A4 size each sheet.
Shelf life :13 months from date of manufacture
Storage : Cool and dry (between 18 and 20 degrees Celcius. Please store the picture cake in dry cold. Do not store inside of the cake box.
Usage — Place it in the freezer for 7 to 10 seconds before peeling out the printed sheet for desired use
Edible products are non-returnable, due to hygiene reasons.
Related products
Gross Wt.- 0.32kg&nbsp&nbsp
₹

882