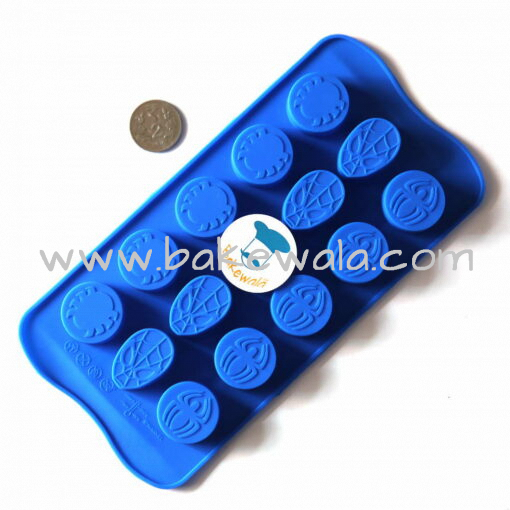 Silicone Chocolate Mould- Spiderman Shapes
Out of stock
Description
This lovely silicon mould has 15 cavities for baking a batch of yummy delights. They are perfect for creating chocolates or fondant moulds or cute baked treats. They are perfect for a party or simply create sumptuous snacks for friends and family. Kids will be especially impressed with these cute superhero shapes. The flexible silicone material of the baking mould allows for quick and easy removal, retaining the original shape.
Silicon Mini, Spiderman Mould Tray
Tray length = 21cm, Tray width = 11cm
Food Grade. Oven, OTG, Freezer, Microwave Safe.
Withstands -60 °C TO 200 °C
Package contains 1 Silicone Mould.
Related products