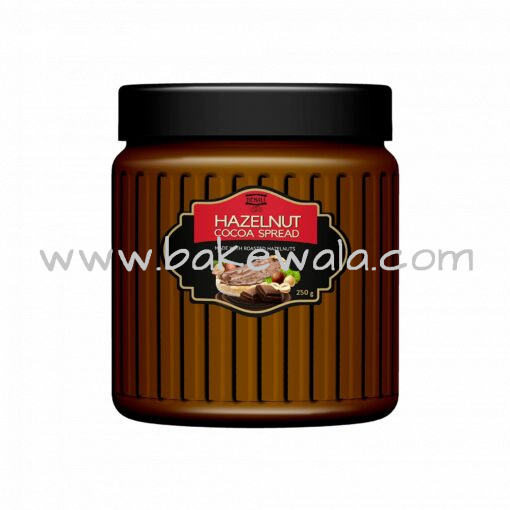 Denali – Hazelnut Choco Spread -250g
In stock
Description
Denali Hazelnut Cocoa Spread a great mix of chocolate and hazelnut. It does not solidify at room temperature. This sweet chocolate-flavored paste is great as a spread on toasts, waffles, pancakes, muffins, pitas and more.
Net weight: 250g
Ingredients: Cocoa Solids, Hazelnut, Sugar, Groundnut oil, Milk Solids, Sugar, Emulsifiers
Manufacturer: Denali Foods Pvt Ltd
Store in cool, dry place.
Shake or Stir well before use
Best before 9 months from packaging
Ingredient type – Vegetarian
For hygiene reasons, food products are not returnable.