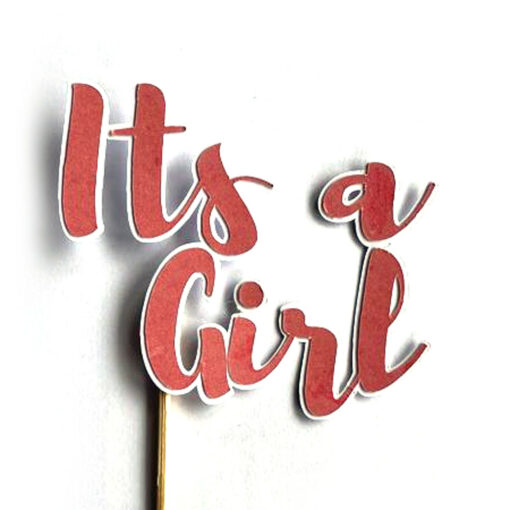 Custom Cake Toppers – Personalised Messages – Pink & White
Out of stock
Description
Get customized cake text toppers made of double layered paper card. Give your cakes a personal and especial touch with bespoke toppers containing names, messages or wishes.
Dimensions of the cake topper –  4 inches wide and proportionate height
Package will contain the topper cut-out and holder stick. The stick can be positioned and pasted on to the topper as per your cake layout.
DISCLAIMER: Actual colour of the topper might vary slightly from the colour displayed on your device.
Related products