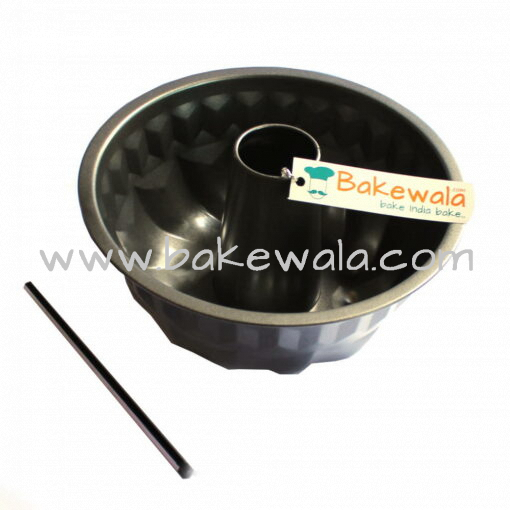 Bundt Pan – 9 inches
Out of stock
Description
Now you can bake exquisite cakes in your kitchen too! Impress your friends and family with this amazing bundt pattern.
Non stick material
Bundt shape
Easy food release and easy clean.
Measures: Diameter – Approx. 9 inches, Height – 4 inches
Use and care
Use mild detergent and warm water with sponge to clean
Do not spray any kind of non stick application
Not dish washer safe.
Not for microwave or electromagnetic oven use
Keep away from metal tools.
Clean the pan when it is in room temperature.
Related products